To hack someone's WhatsApp account secretly,  How to hack a whatsap account without detection A decade or so ago, it was easy for parents to be able to monitor their children's social lifestyle. Nothing was kept secret from their watchful eyes. Not now again where young kids have their mobile phones with them always and are constantly connected to virtual communities. As a concerned parent, you wish to be able to monitor what they are exposed to as the best intentions may not help protect them. But how do you go about this when kids are constantly glued to their phones? 
Whatsapp, one of the most popular instant messaging platforms, is used by one-third of the planet's population at the moment of peaking. Why is it so popular? Apart from its free feature, it allows you to send pictures, audio, document and even make both voice and video calls and receive immediate response. A host of other instant messaging apps like Telegram do likewise but Whatsapp stands out due to the ease users have in using the application. No wonder it has turned from a world marvel to a nightmare for parents who are concerned about their kids may be exposed to online.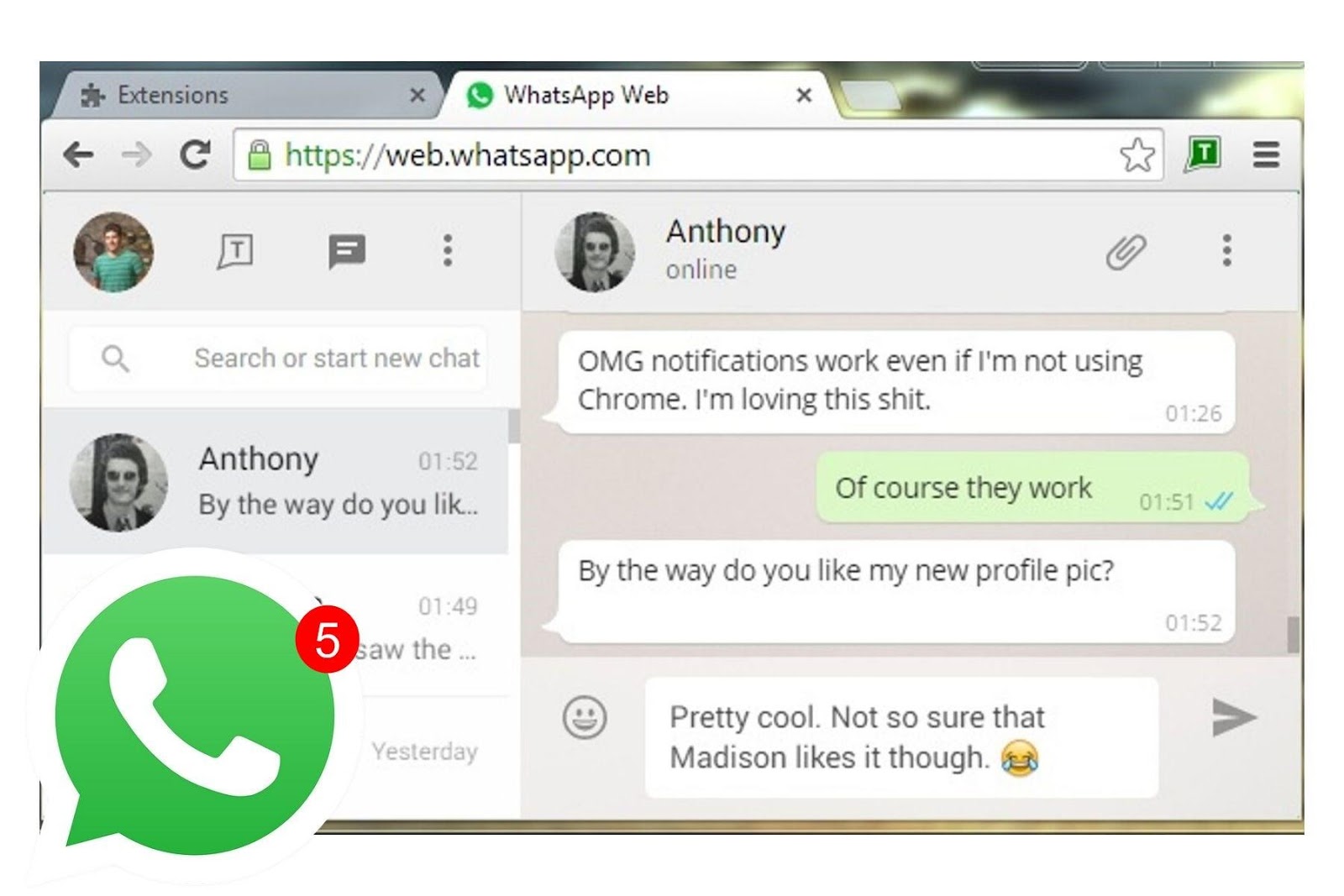 How The App Works
Let's make you understand how the app works before contacting our customer service.
Our Zspy works in a special way, it works anywhere in the world without touching the targets phone. No monthly or yearly subscriptions. It's a one time payment.
We have two packages regarding the app.
Full package consist:(Text messages, social media accounts, Gmail, phone call/ call logs, GPS location tracking).
Price: $1500 for full package monitoring
Half package consist:( Text messages, Call logs and social media accounts)
Price: $750.
Payment is via cryptocurrency called BTC or BCH or ETH, please we're only here to sponsor our SpyApp and not associated with anyone claiming to have possession of our app. We're affiliated with SpyActivty
The SpyApp works on a computer for installation then you can transfer to your cell later on, depending on your preferred monitoring.
NOTE: no one should negotiate the price due to the high cost of spyware recently and remember the app doesn't stop working except you decide to stop checking on the target.
You will mot find this on Appstore, it must be sent from us to you to monitor your partner to make sure they are not duplicated on the market.
Demo version, check how it works
https://demo.spyactivity.com/
Not fully updated, but give you the ideal way to check how it works.
Connect with us today if you're ready to track, monitor and observe on anyone.
If you need guidance on purchasing bitcoin for the payment, let us know at the customer service at the right part of the screen.
Thank you.